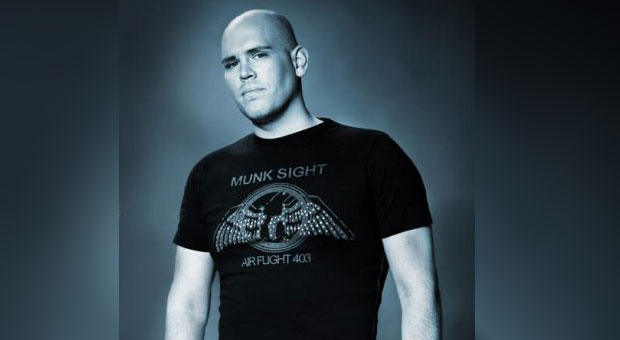 Here is a collection of my work under the alias DJ MDM. Mixbattle entries and other ear candy such as the 70's "Disco Hit Mix" Medley, Radio7 Minimix (mixbattle), Euro fever (mixbattle). Enjoy - all up as free download in mp3.
Radio7 Minimix (MIX BATTLE ENTRY):
(2003) I competed with this work in Radiosevens mixbattle 2003 and won. This version holds an intro with the radio hosts voice reading out the points and then declaring me as the winner. A videomix of this was then later made with each songs original music video. This intro wasnt in the original mix ofcourse.
Euro fever (MIX BATTLE ENTRY);
(2004) This was my mix for "Radioseven mixbattle 2004" and to me this is my best work with the genre Dance/Trance. The energy and power. I came in second with this.
Fruitdrops for the kids (MIX BATTLE ENTRY):
(2005) My mix for "Radioseven mixbattle 2005". The rules stated that we had to use atleast one track from the 90s and one new song. With this is made the intro. To really make the jury and the listners think this mix will suck; I made the intro horrible and of beat. After that unpleasent thing the mix kicks off with wicked old school hip-hop.