Zach & Cazz "Flip The F**k Out"
Latest monster to get out of the kitchen! This together with Sailf the first black viking.
Listen here!
Drömhus gets a treatment
The 90s superhit project Drömhus, with Therese in the front, got itself a harder take on "Vill Ha Dig" by Zach & cazz.
Read More
Podcast
Podcast in Swedish and takes on the subject of a summer hit and how thats even made.
Click Here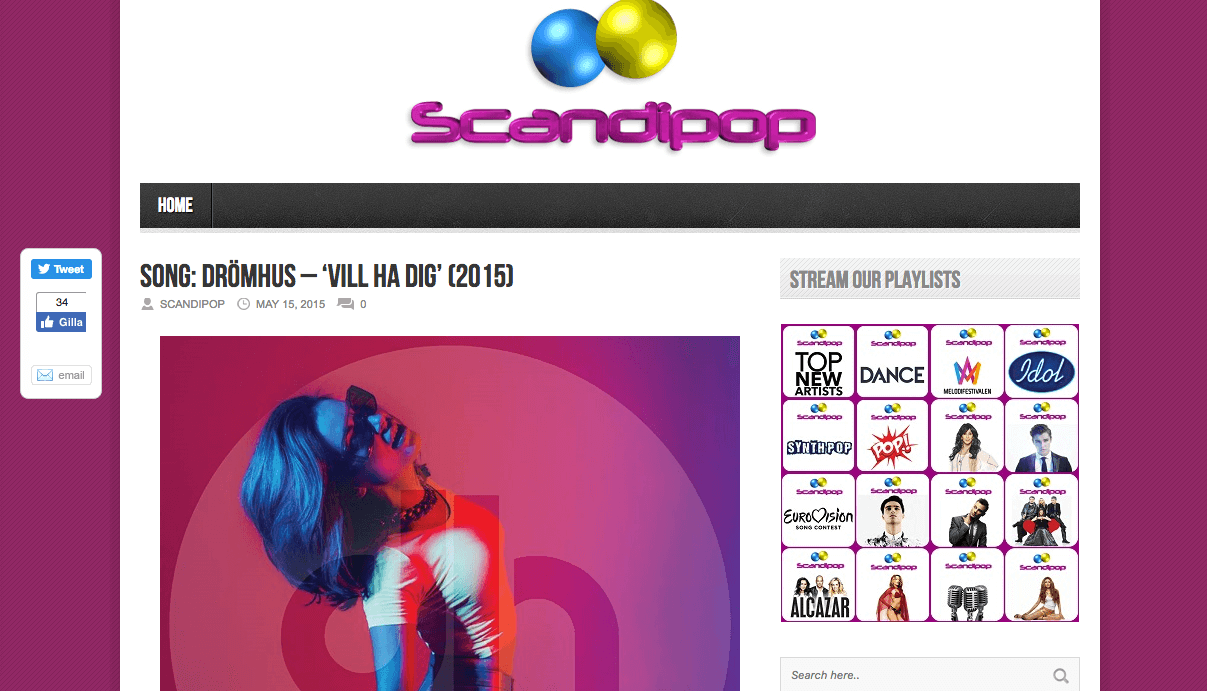 Drömhus gets a 2015 revival! The prestiege musical blog phenomena known as Scandipop covers our remix of "Vill Ha Dig". Zach & Cazz enters the new release with a
Read More »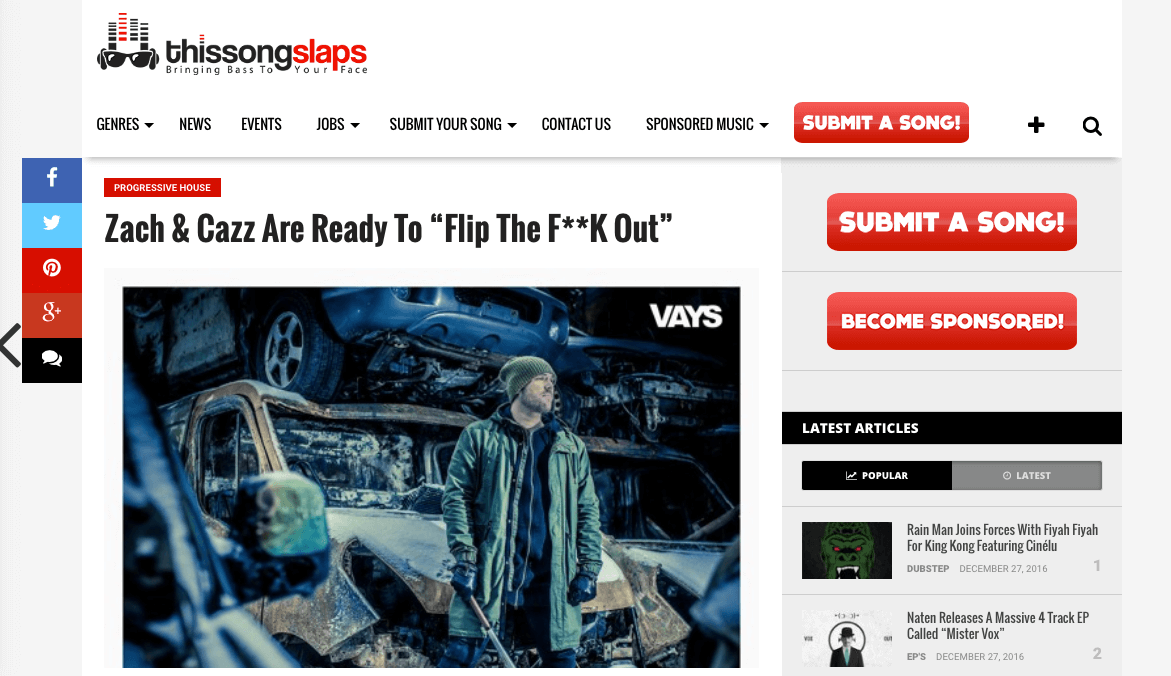 Zach & Cazz slaps big! Music blog The Song Slaps features Zach & Cazz new single "Flip The F**k Out". Zach & Cazz Are Ready To "Flip The F**K Out"
Read More »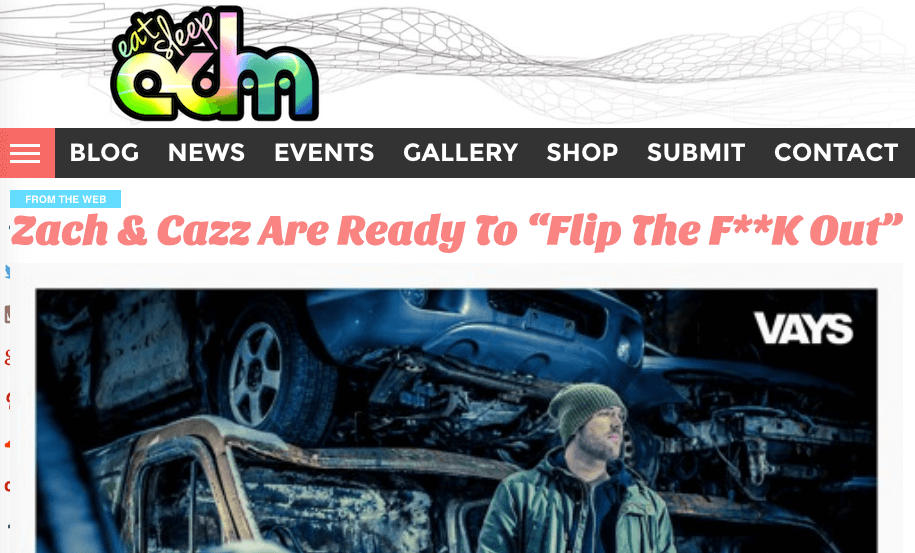 Eat Sleep, Flip the F**k out! The EDM blog Eat, Sleep, EDM writes about the new Zach & Cazz single "Flip The F**k out". Zach & Cazz Are Ready
Read More »